Windows system:
1. Enter "Control Panel" in the search box at the lower-left corner of the computer, and open the "Control Panel" APP.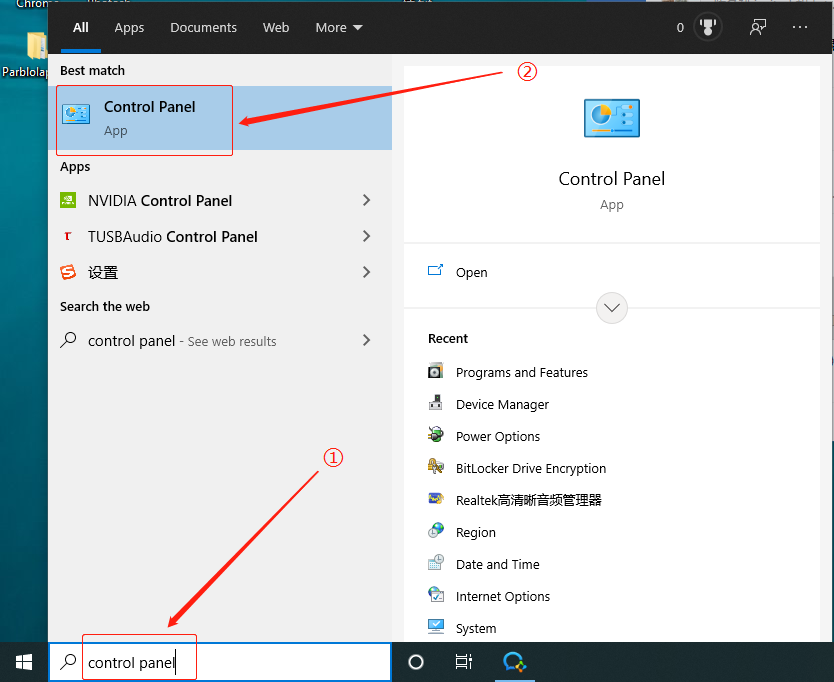 2. Open the "Programs and Features" interface.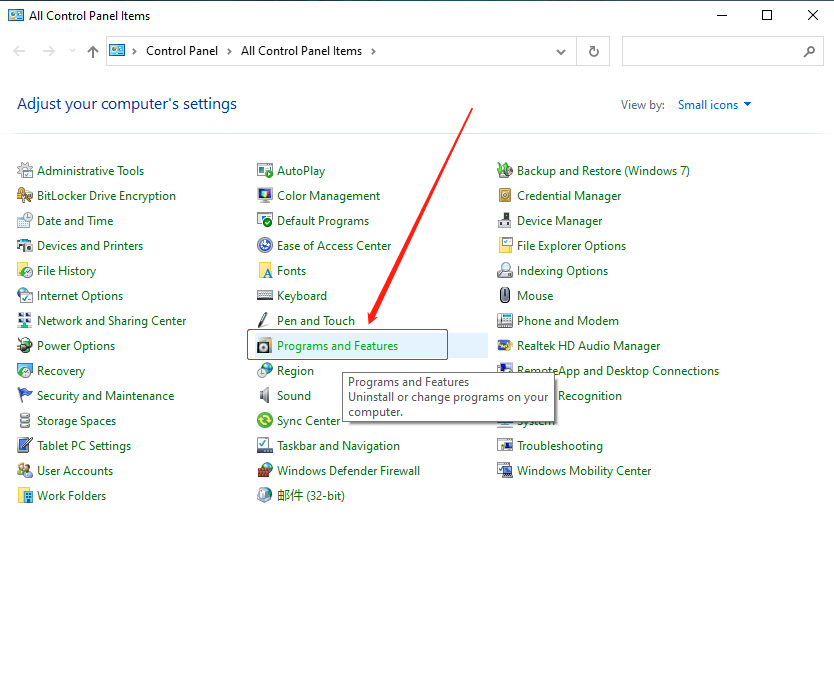 3. Find "Parblo Tablet Setting" and right-click to "Uninstall", and follow the prompts to complete the operation.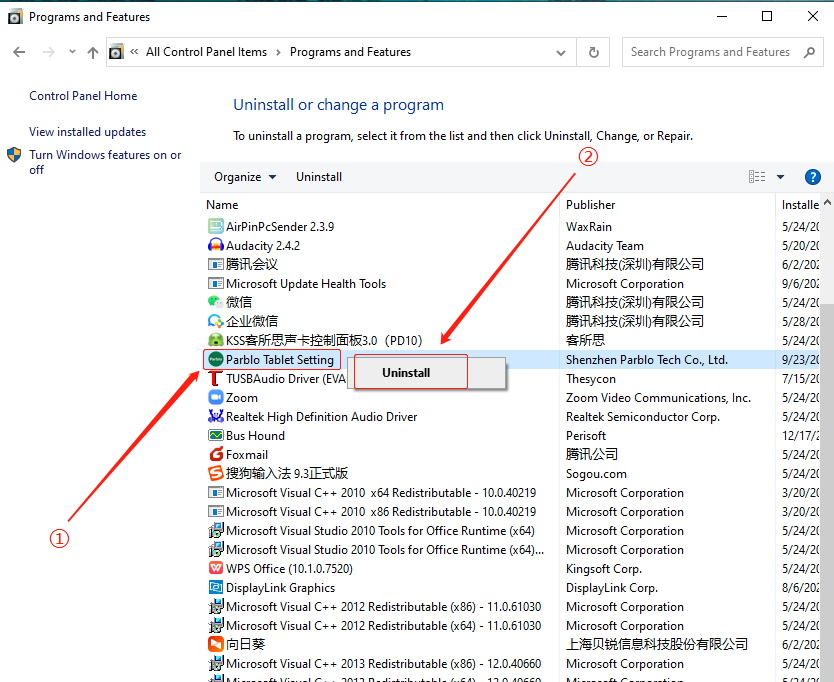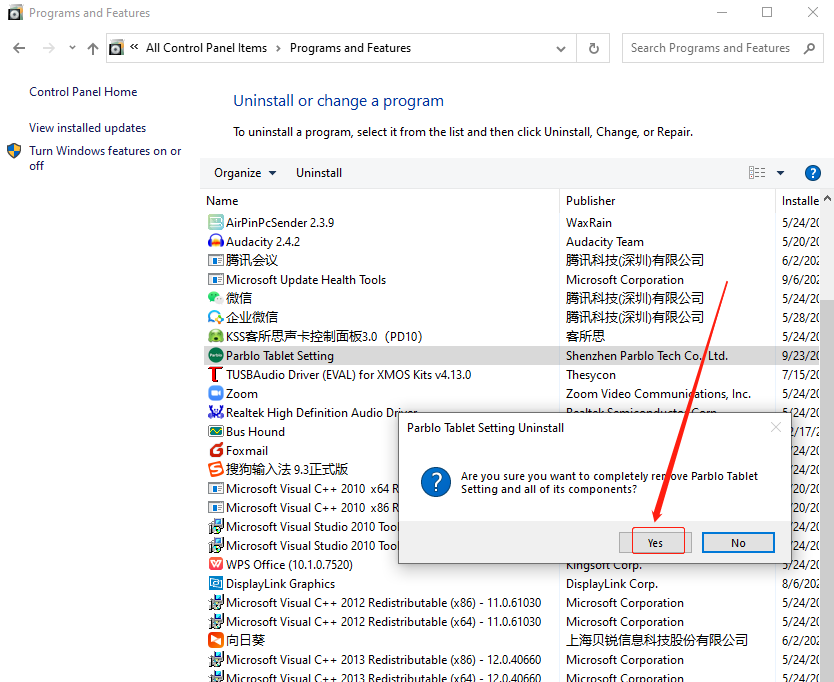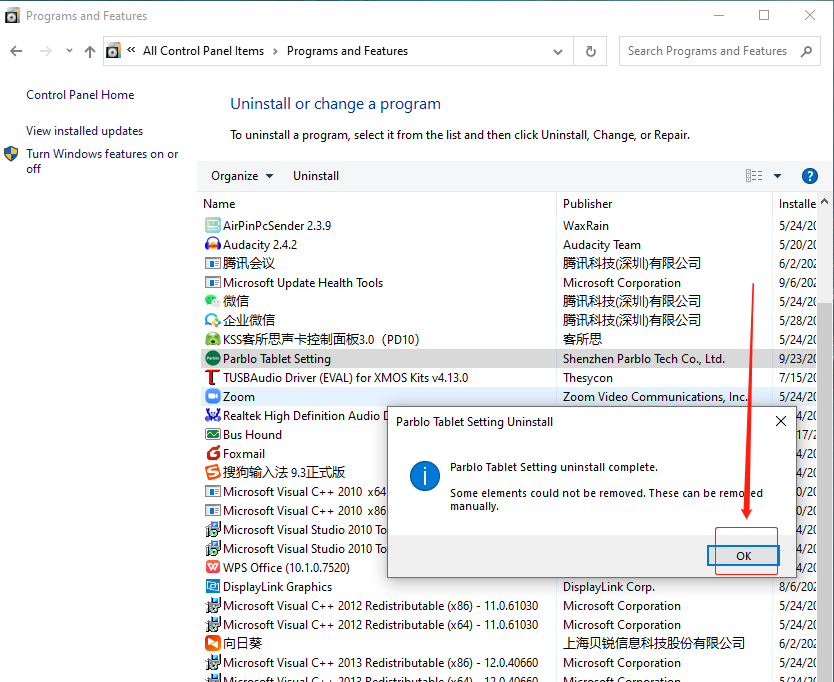 Mac system:

1. Click "Finder" in the program dock.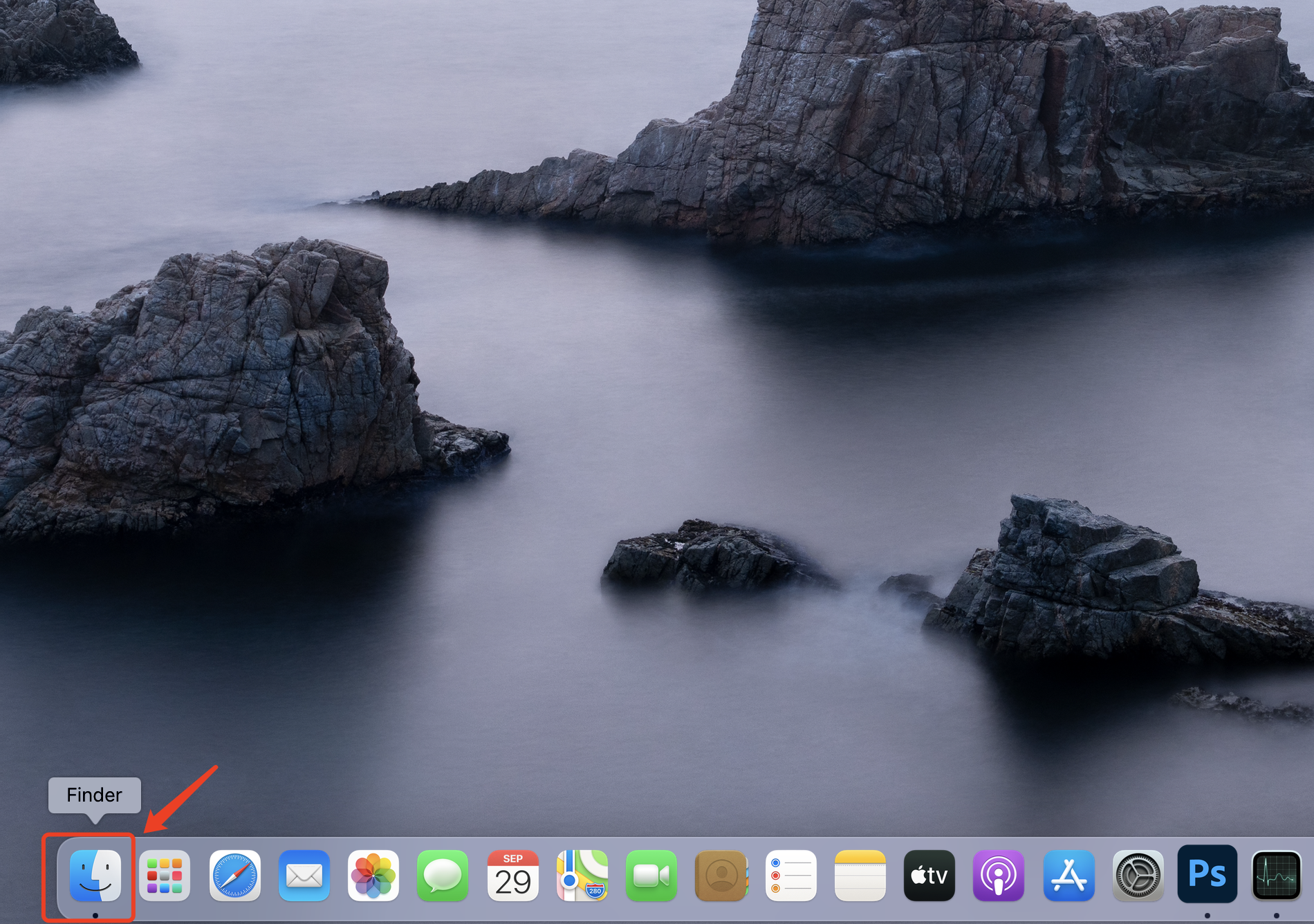 2. Click "Applications" on the Finder page, double-click "UninstallParbloTablet" under the "ParbloTablet" folder, and follow the prompts to uninstall.