1. Select the Parblo driver, right-click and select "Troubleshoot Compatibility"
(please be careful not to select the driver installation package)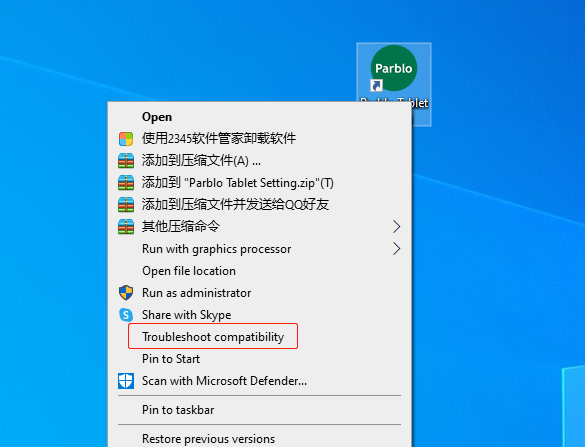 2. Click "Try recommended settings"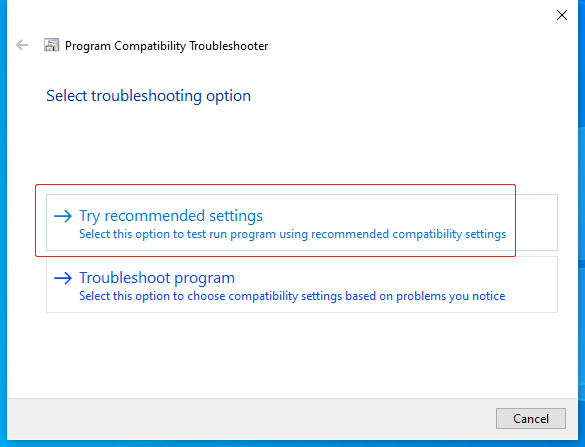 3. Click "Test the Program"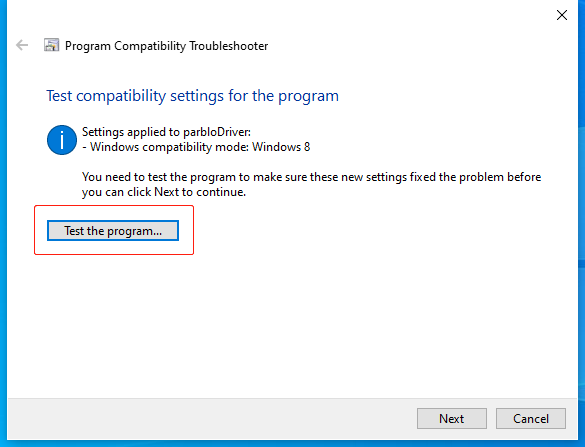 4. You can repeat the above steps
If the problem is still not solved, some computers with "discrete graphics cards" can also try the following operations:
(Please note: set the example with a discrete graphics card NVIDIA. If your discrete graphics card is not NVIDIA, The setting method may be different, please also set the Parblo driver in the discrete graphics settings to open in the way of "high-performance...")
① Click "Show hidden icons" on the taskbar, and open "NVIDIA Settings"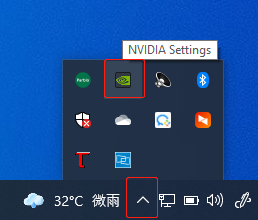 ②Select "Manage 3D Settings", open the "Program Settings" interface, and click "Add"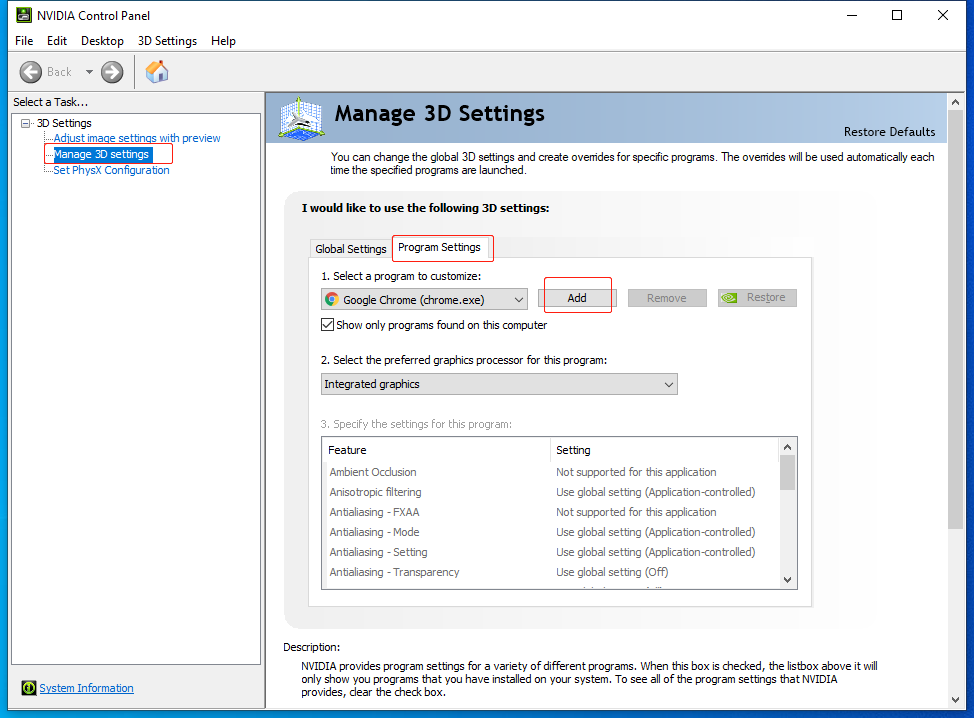 ③Find "ParbloDriver", click "Add selected program"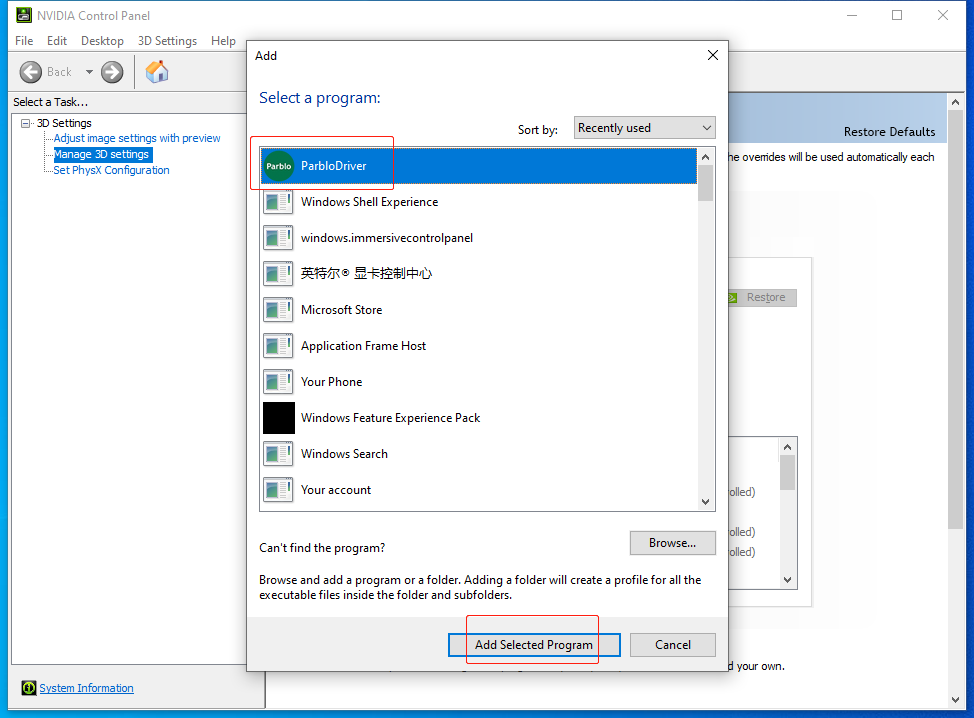 ④Select "High-performance NVIDIA processor" in the drop-down list of "Select the preferred graphics processor for this program", click "Apply", and then open the driver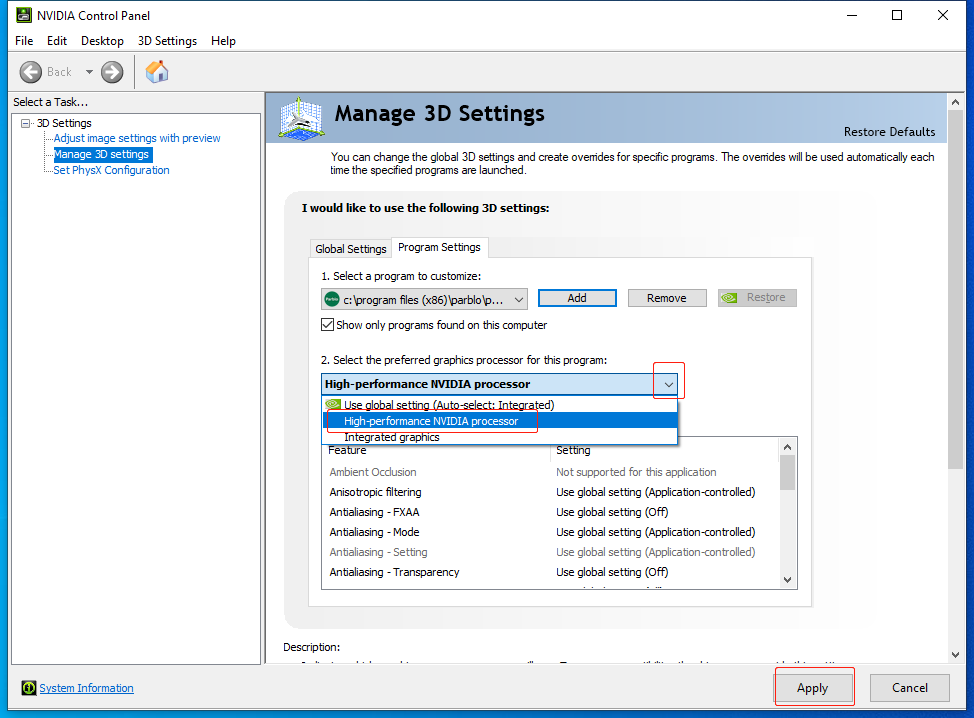 If the above steps are still not resolved, please contact Parblo staff