If you are running on the Windows operating system and you receive the following error message when you double-click the "driver" to install, please try the following steps: (Please note: all the prompts that appear "Please close these programs and reinstall the driver+ process" can be used A similar method ends the process that appears)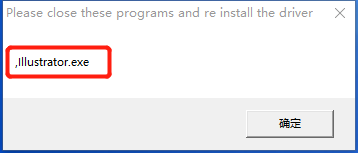 1.Right-click the taskbar to open the "Task Manager".
2.Find the process that appears in the prompt box, right-click and select "End Task".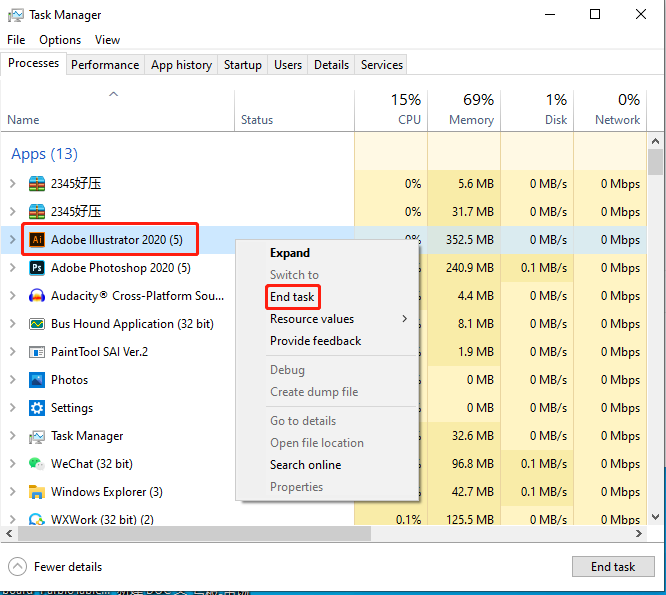 3.Reinstall the driver.
Note: Before installing the driver, please turn off all anti-virus software, uninstall all other pen tablets or pen display drivers from the computer, and restart the computer.