The tablet supports connecting to a computer and an Android device, and the two modes are used in different ways.
The factory default is the computer model. If you encounter the situation of "drawing a vertical line horizontally" or "drawing a circle to become an ellipse" during use, it means that it is currently in another mode of use. You can switch between the two usage modes using.
Specific operation method:
❄Please press and hold the upper and lower buttons of the scroll wheel on the tablet for more than 5 seconds at the same time to release your hand (if there is no scroll wheel, please choose any two buttons), and if you see the indicator light flashing quickly for a few times when you release your hand, it means the coordinate mode switch successfully.
(Please note: You can use this method to solve every time you encounter a problem with the line drawing direction)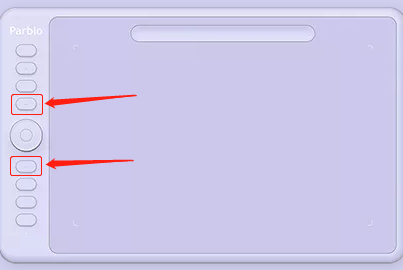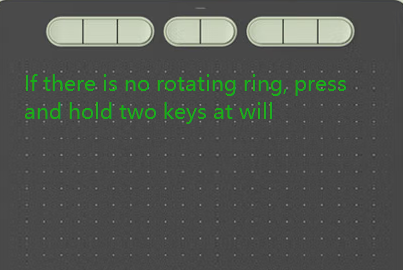 Notice:
① The Coast12Pro indicator does not flash;
② If you need to change the mode to use, please follow this method again to switch between the user modes.
If the problem still cannot be solved after long-pressing the button, please upgrade the firmware according to the product model and steps, and repeat the above steps after the upgrade is successful.
How to upgrade the firmware, please click the tutorial: