Please keep the Parblo tablet connected to PC and follow these steps:
1. Right click on "This PC"

and Click on "Manage".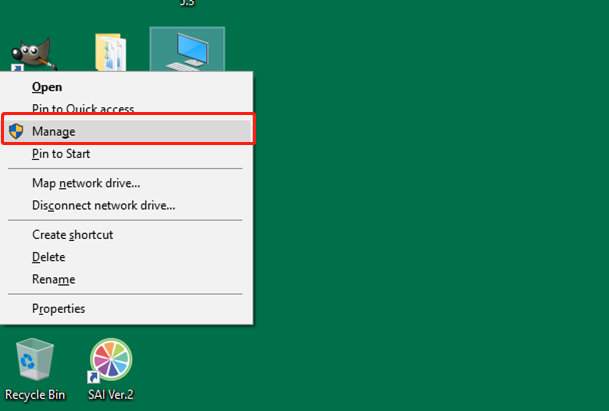 2. Select "Device Manager" on the left side of the pop-up windows.



3. Access "Device Manager" in Control Panel.
Select "Human interface device" and right-click on "digitizerpanelUpin Tablet device" to select the "uninstall device".

Note: If there are other tablet drivers, please uninstall.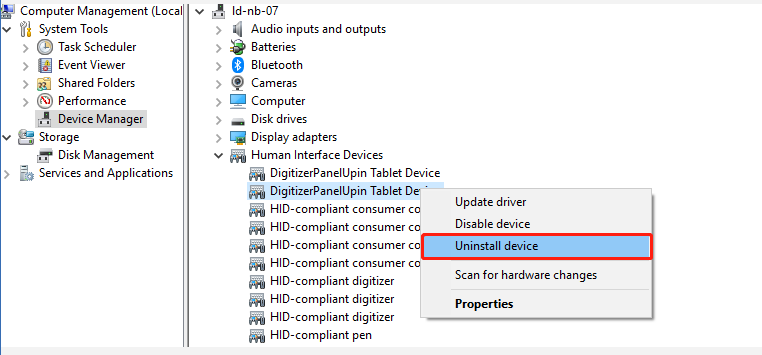 4. Restart your computer and reinstall the Parblo driver again.