Click to check the video tutorial
Switch the display
Right click your desktop to enter Display settings.
Make sure the option of Multiple displays is "Extend these displays" for Left handed mode can only be applied in Extend mode.
Click "2" which represents the Coast 16. You could click Identify to know what "1" and "2" separately represent.
Change Orientation to "Landscape(flipped)", then you'll find the display of Coast 16 was flipped.
Switch the pen
Enter into Tablet Setting from Start.
In Mapping, make Rotate "180" and select "Monitor 2" (Coast 16), Save.


Switch the Coast16
Please turn the Parblo Coast16 180 degrees to make the express key on your right side.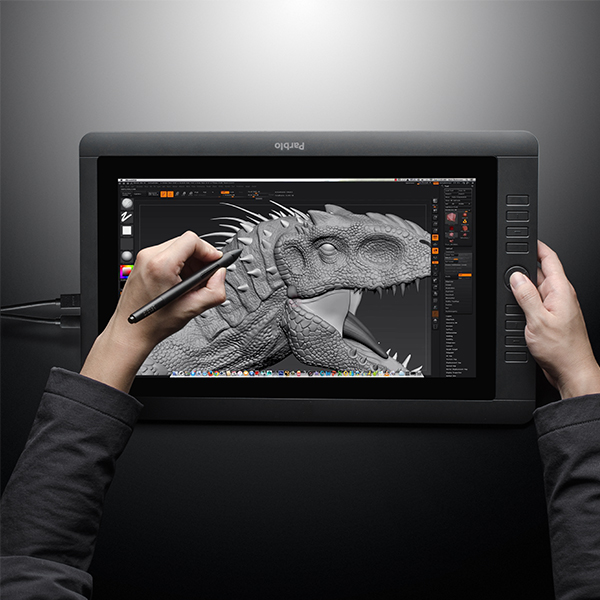 Then, you finish a successful left-hand model setup.