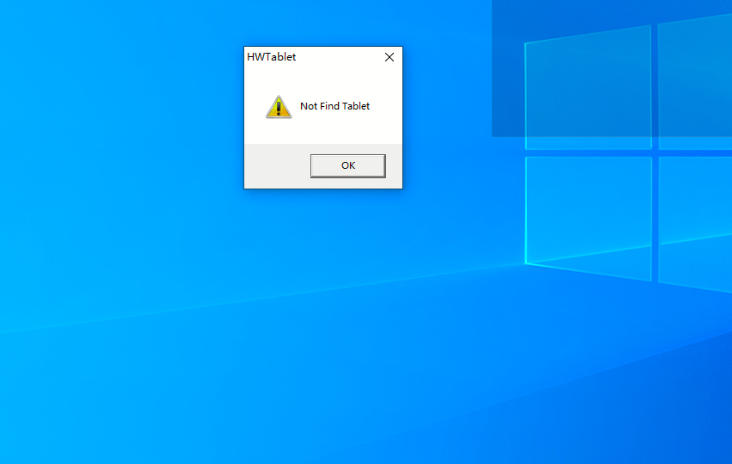 Before you fix it, please follow the below to double-check it:
1. Make sure your cable can be used for other devices;
2. Once connected, if you continue to receive a supported tablet error message, it means the currently installed driver may be an incorrect driver for your tablet.
3. Make sure that the tablet's cable is connected directly to the computer, avoiding the use of a USB hub or docking station, which can be uncontrollable.
Please follow the below steps to fix it:
1. Replug the device,
2. Replace computer/laptop USB port connection
3. If you use a Type-c adapter, make sure the adapter can be used with other devices
4. Uninstall the driver and restart the computer, connect the tablet and install the driver.
If the graphic monitor indicates that the device cannot be found, follow the steps below
1. First plug-in USB and then plug in HDMI.
2. Change the computer interface connection
3. Change the USB cable connection